Problem Wells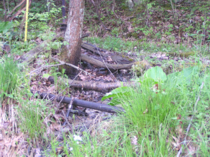 Oil leaking from well draining into stream.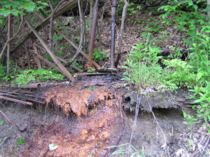 Oil leaking from well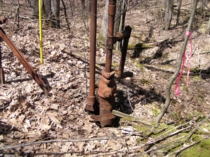 Erosion around base of well.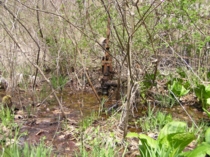 Oil leaking into wetland area
Membership
We welcome new members and volunteers. Come to one of our meetings and meet the group.
Contact:John Kolojejchick
814-676-6435
Send us an email and we will add you to our email notification list.
Questions or Comments can be sent to comments@vpasec.org