Oil Region
Drake Well Museum does a better job of describing the history of the Oil Region but here are a few links to some interesting videos.
History in Our Backyard Many of the old photos in this film are from the Drake Well Museum and show the hill sides of the Oil Creek Valley
The Early Pennsylvania Oil Industry
Oil History
The Evolution of the Oil Industry - Educational Documentary (1940's & 50's)
Old Oil Field Stuff
As we do our well hunting, we frequently find remenants of oil field activity. Some of the items are familiar to us since they are part of the "central power" system used to operate the pumping jacks. Other items are unknown to us and we have to goto old oil field workers to find out what they are. Sometimes we are still not sure.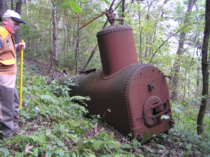 Steam Boiler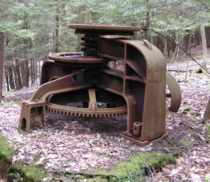 A stripped eccentric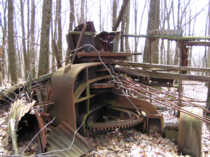 Eccentric with rod lines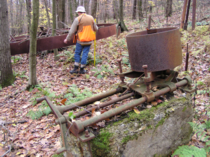 Band wheel and belt tightener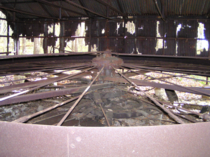 Pump house with band wheel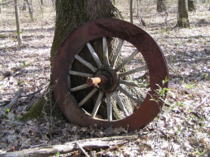 Tree grown around wheel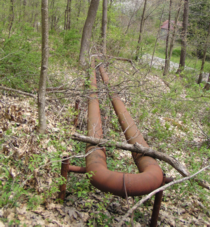 A gas cooling loop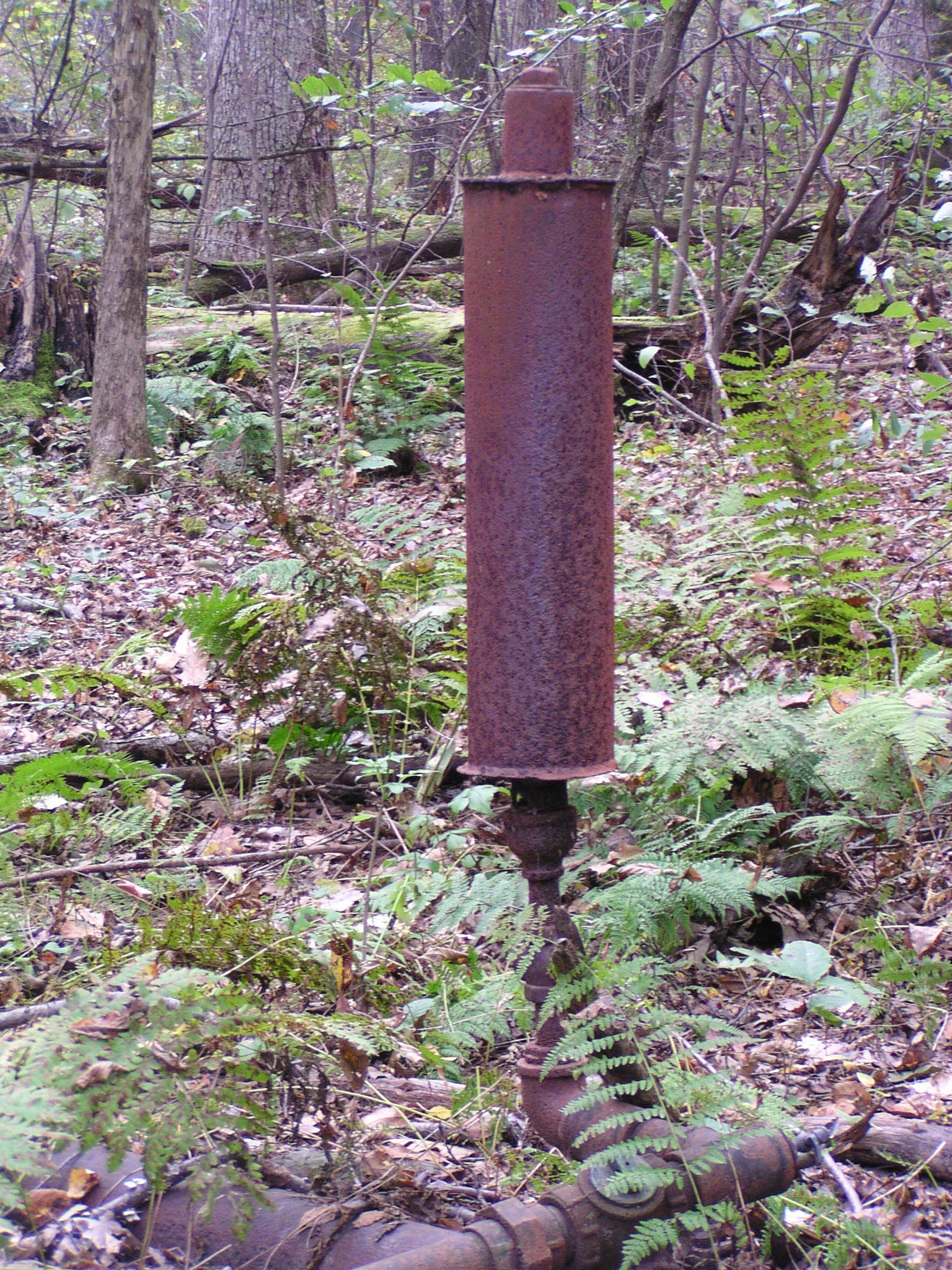 Not sure what this was used for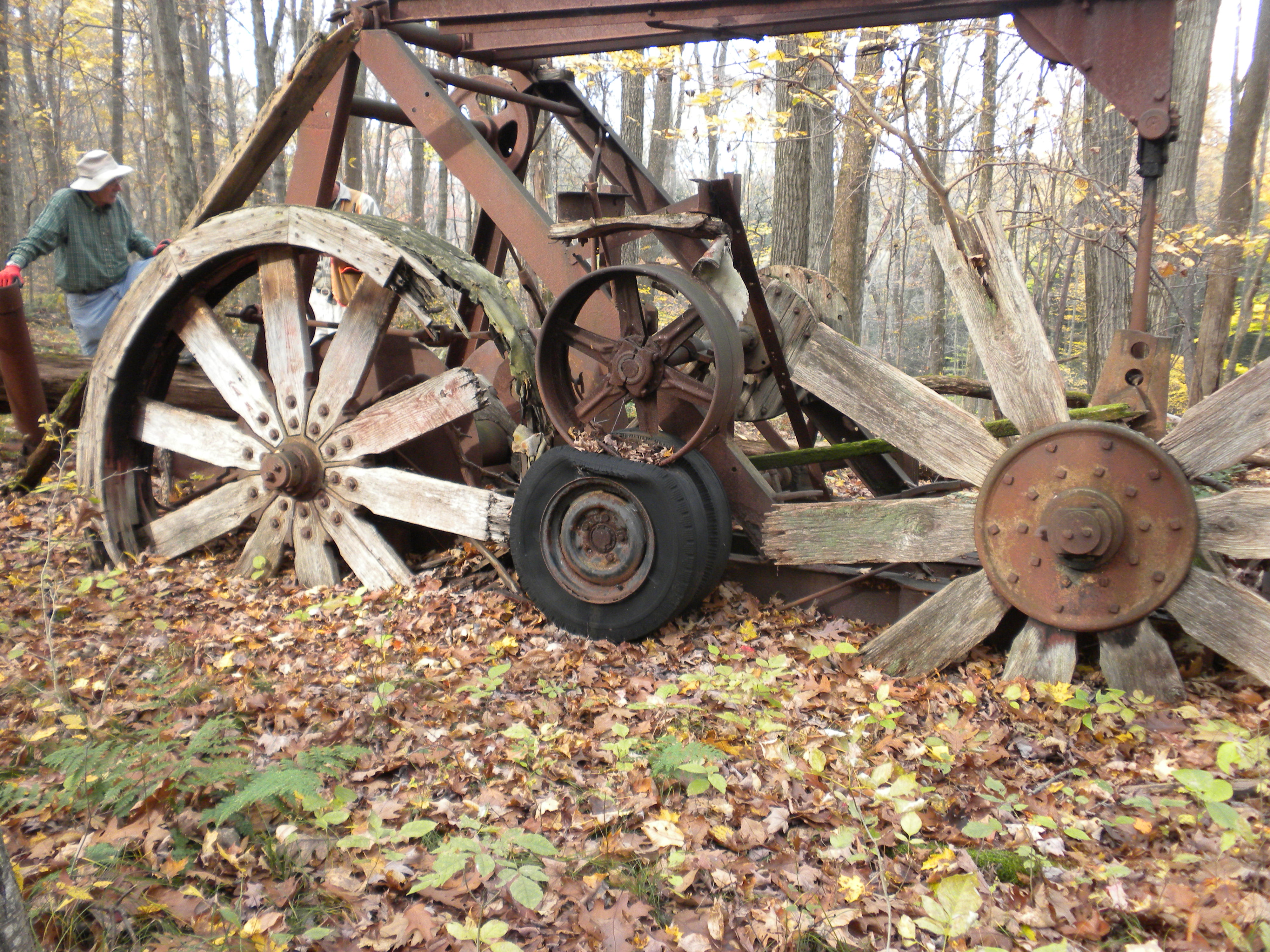 A Wolf drilling rig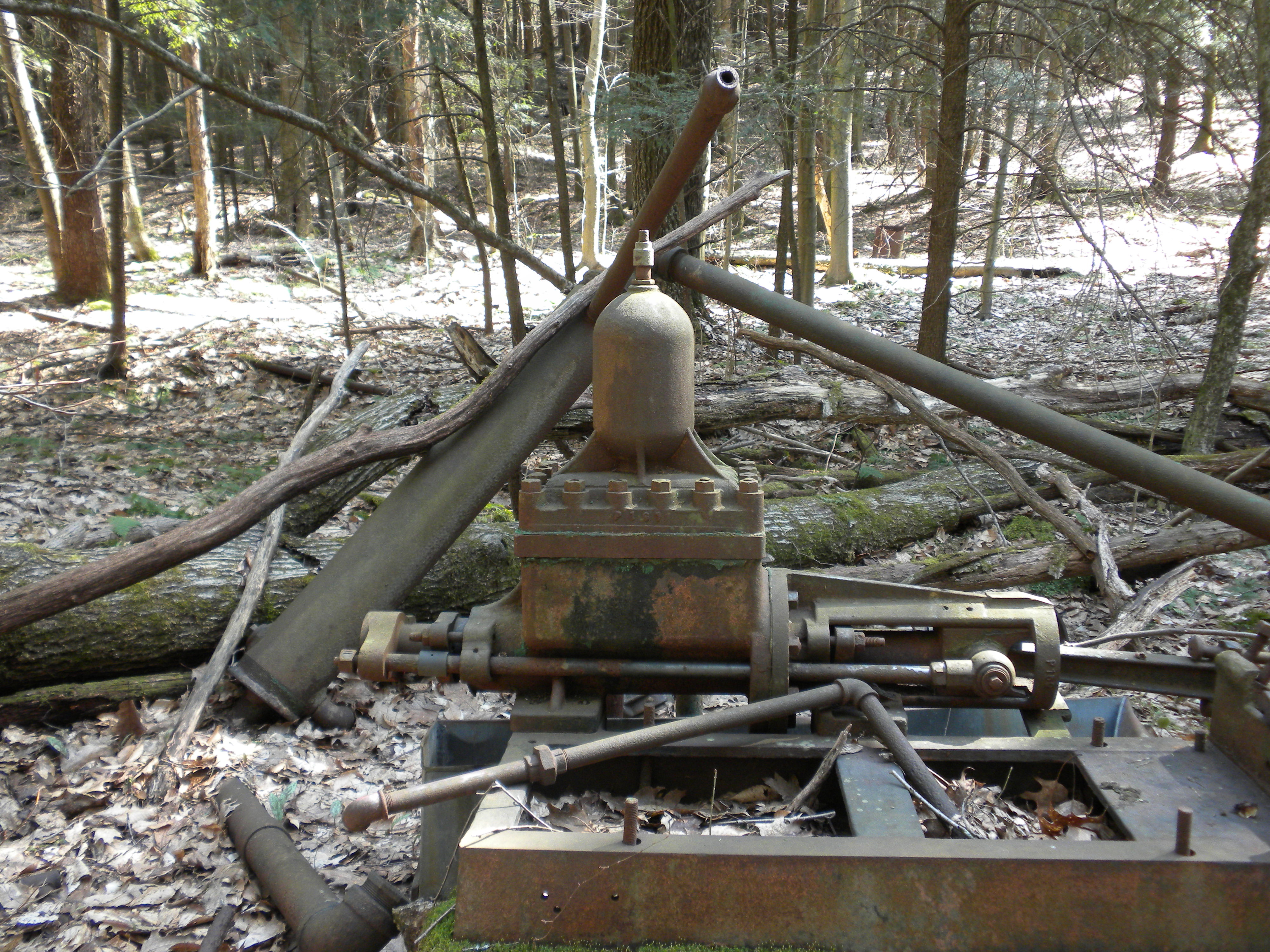 Some kind of pressure pump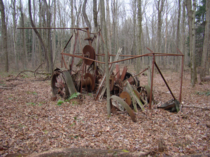 Remains of a Wolf drilling rig