Orphan Wells - Media
Slide Shows
The following slide shows are made from photos taken during our well hunts.
Old Oil Stuff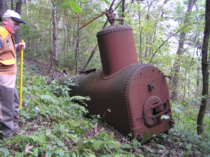 Steam Boiler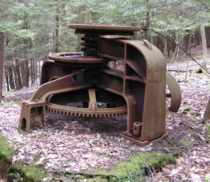 A stripped eccentric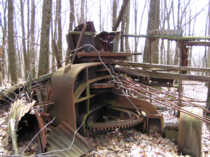 Eccentric with rod lines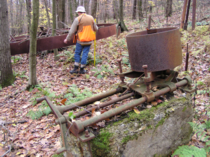 Band wheel and belt tightener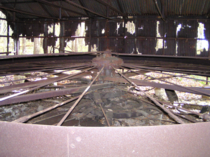 Pump house with band wheel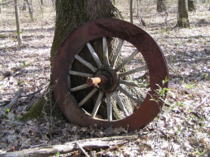 Tree grown around wheel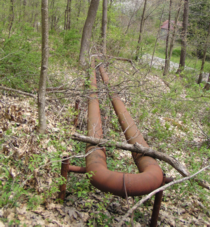 A gas cooling loop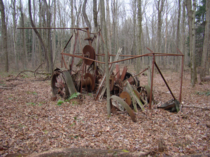 Remains of a Wolf drilling rig
Membership
We welcome new members and volunteers. Come to one of our meetings and meet the group.
Contact:John Kolojejchick
814-676-6435
Send us an email and we will add you to our email notification list.
Questions or Comments can be sent to comments@vpasec.org